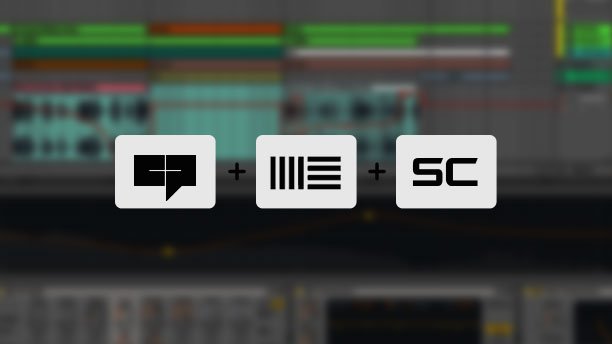 Konkrete Breaks
Client:
Sonic Couture / Ableton
Brief:
Konkrete Breaks is sample-based software instrument by Soniccouture, that was developed in collaboration with Ableton for the release of their Live 9 music software. I was commissioned to produce a set of live clips, showcasing the power and depth of the Konkrete Breaks instrument. It is distributed as a free downloadable Live pack.
A handful of artists, including me, were selected from our label, Concrete Plastic.